48 Hours on Kangaroo Island- Overview
June 3, 2010
by Jade Broadus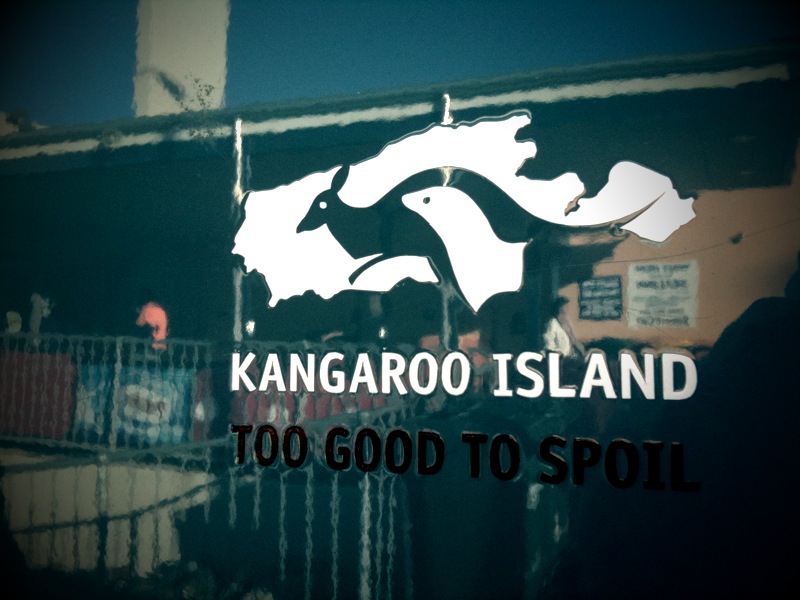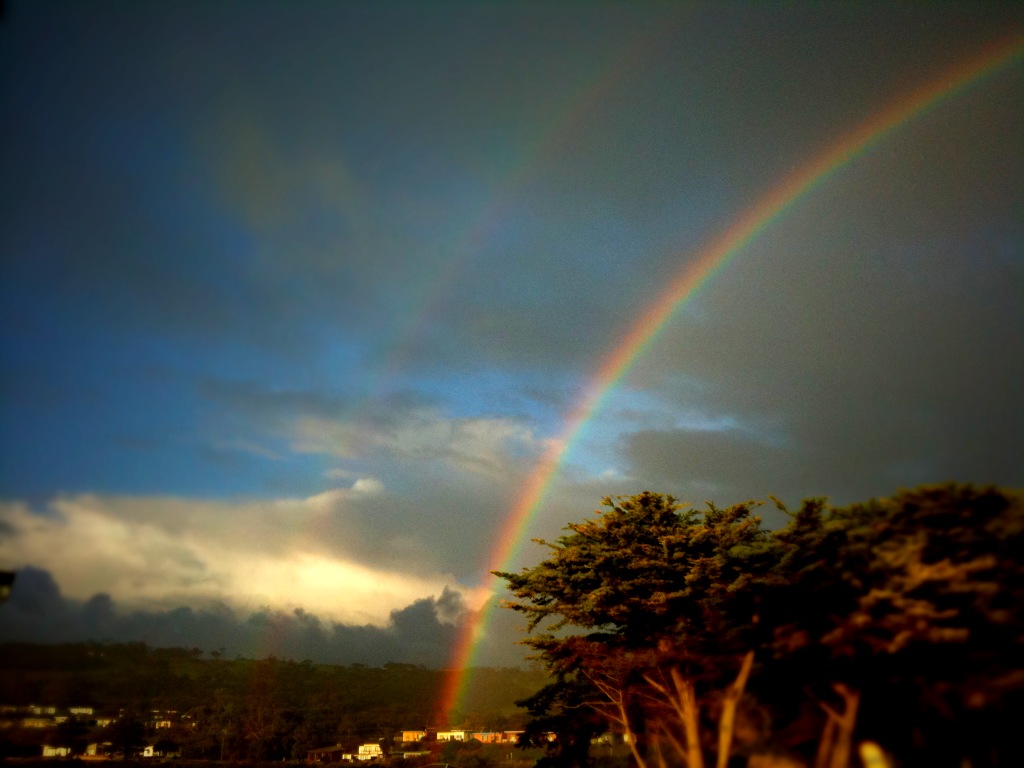 All this week I'm going to spot light a different part of Kangaroo Island with tons of details, prices, photos and experiences that we had so you can get a better idea for why it's one of our favorite places in the world! (soon it will be yours too!)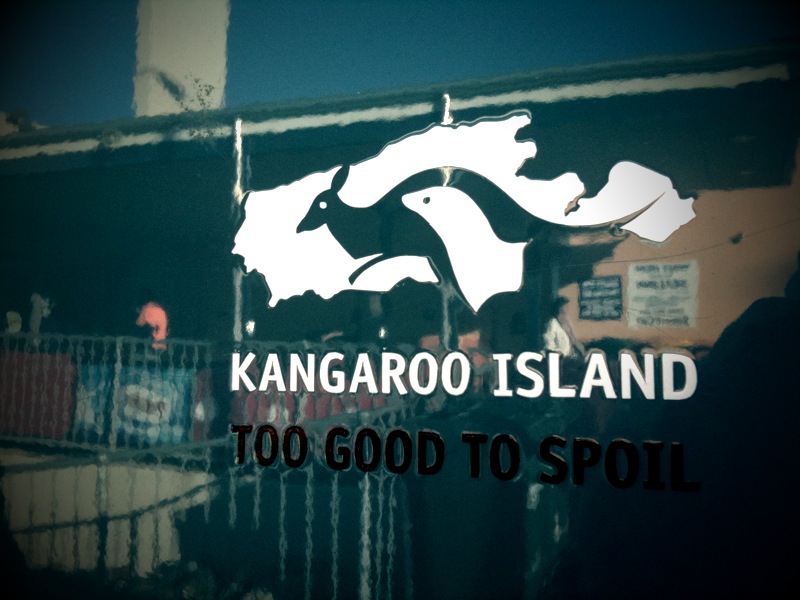 Watching videos and reading blogs about Kangaroo Island, I knew it was a must-see for me on my tour around Australia.  I'm a huge animal lover and knew that I had to experience all these animal encounters for myself.  The problem, or what I thought was a problem, was the location of South Australia compared to the other places I wanted to visit.  It seemed really far- even though it's less than a two hour flight from Melbourne.  Once I wrapped my head around that, I booked our flights and figured out how to see Kangaroo Island in two full days and nights. Even though it seems impossible- it's totally doable and a truly unforgettable experience.
Quick Tip: All the attractions on K.I. have their own prices based on the experiences.  If you are a solo traveler, it's definitely going to be more economical to take a tour then to rent a car and try to do it all by yourself.  Since there are three of us, we decided to rent a car so we'd have more choices in what attractions we went to and how much time we devoted to each.
The map of the Island plots out the major "must-do" attractions and cities and will help you understand how we saw as much as we did in only two days.  The first day we started in Penneshaw (North East side) after the ferry dropped us off and we got the keys to our rental car.  From Penneshaw we drove southwest towards Seal Bay, stopping along the way at Clifford's Honey Bee Farm and the Emu Ridge Eucalyptus Distillery.
Quick Tip: The Island sees it's greatest number of visitors in the summer months and most of the tours are really packed.  I'd suggest heading to K.I. during the winter months, when the crowds will be far less and you'll get a better deal on your hotel room and ferry rate.  You'll also have more of a one-on-one interaction with the animals and tour guides.
Here's our take on 48 hours on Kangaroo Island with pictures and videos of each place we stopped:
Parndana Wildlife Park: Awesome Petting Zoo