30 Before 30: Checking off the Bucket List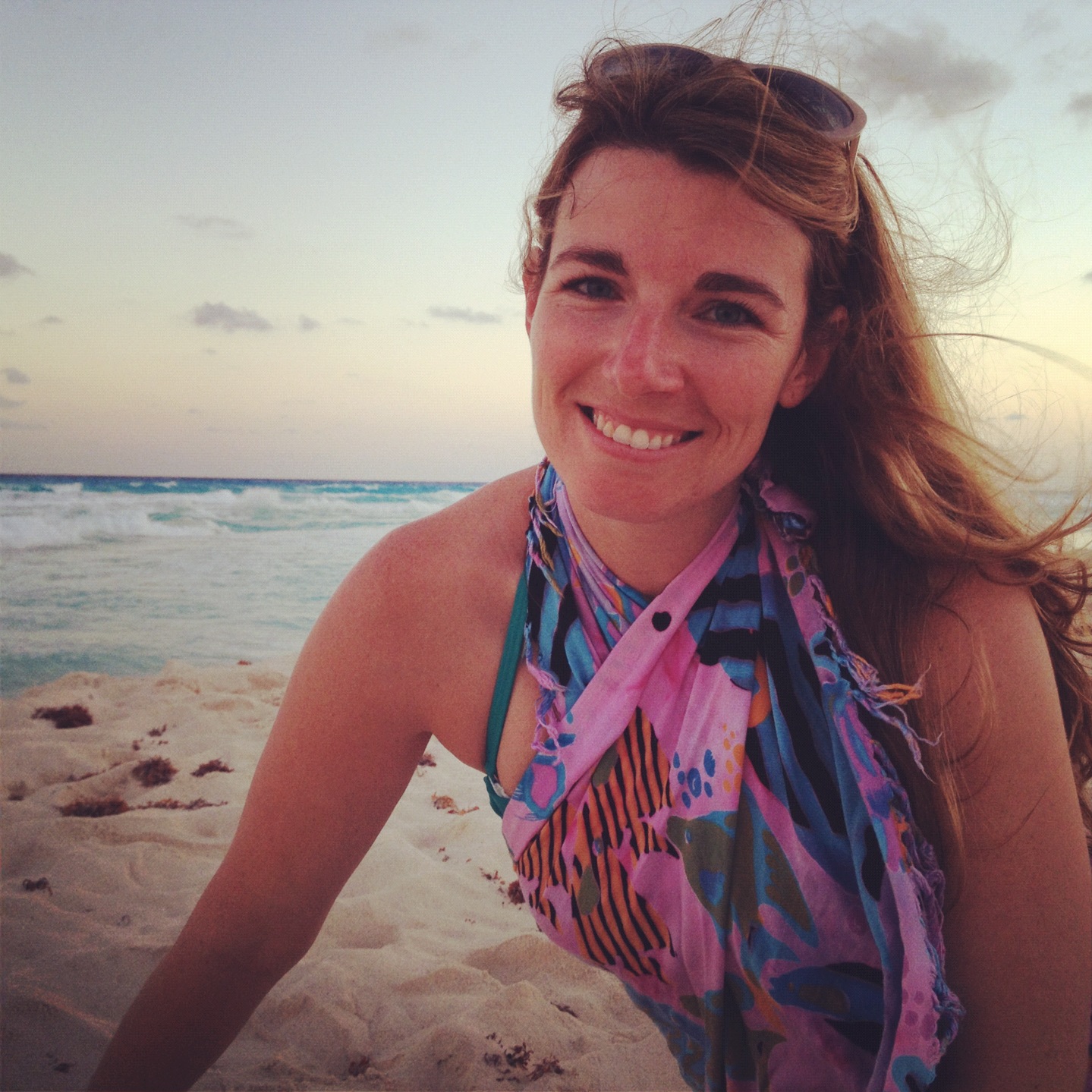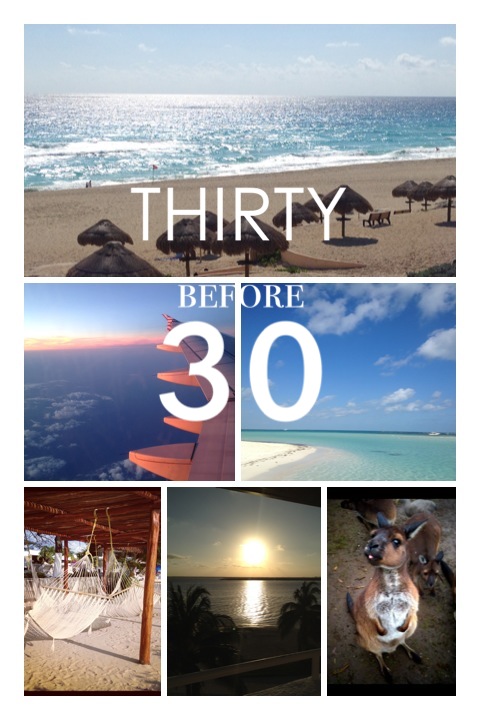 Last year I jotted down all the things I wanted to accomplish before I turned 30 and since today is my birthday (woo hoo), I wanted to update you all on my progress.
Here's the original 30 before 30 list and the things I was able to check off:
My Thirty before 30 list:
embark on my first ever solo trip-

CHECK!  Went to Spain all by myself! 

complete a desert, snow, beach trek all in 24 hours in Southern California-

CHECK! Palm Springs, Joshua Tree and Malibu! 

throw a grown up dinner party where I actually make something besides tacos-

CHECK! Does spaghetti count?

start saving money for a trip to the Galapagos Islands
finish the MatadorU program
take a photography class and learn how to rightfully use my dSLR-

CHECK! Although, still learning!

Take a weekend trip to Ojai
Explore Northern California
Visit the Monterey Bay Aquarium
find more animal rescues that I can volunteer and help out at-

CHECK! Bob and I have a long list of places we'll soon be visiting.

plan a trip back to Australia- this time with my mom (Bob can come too)
learn how to properly cook
organize my desk
Go to Palm Springs –

CHECK! Explored the area with Spencer Spellman and the Expedia crew.

Camp in Joshua Tree National Park-

CHECK! 

Spend a week in Alaska
Organize a girls weekend to Chicago-

CHECK! Going next week!

Drive around Maui, seeing all the waterfalls-

CHECK! Road to Hana was incredible!

get married(ekkk!)-

CHECK-ISH! We got engaged last April and are getting married this April!

sort through my closet and donate some of my clothes-

CHECK! Donated about four huge bags full in January!

Read The Hunger Games
run a half marathon- does a 5k count?!
partner with a big travel company for Vagabond3-

CHECK! Worked with Expedia and BedandBreakfast.com!

learn how to add widgets, place ads and coding on WP
master photoshop
Summer road trip through Oregon and Washington
attend a non-travel blogging conference (like BlogWorld or AltSummit)
Drive my car through a big tree in Yellowstone
camp in a yurt
Quit my day job and work on travel stuff full time.

CHECK! 
While I was only able to accomplish 11 of the 29 things, I am still pretty happy with my progress. When I read the list out loud to Bob he noted that if I were able to go on all those trips listed above- in addition to the trips I actually went on, I wouldn't be living in LA anymore, I'd be a nomad. Right. The good news is that all of the unchecked things are still places and experiences I really want to visit and do. Maybe I'll make a 31 before 31 list and this can just keep going!
Do you have a bucket list? Or have a pinterest page where you pin all the places you'd love to visit one day? What's your dream trip?